Helping you Navigate Life's Financial Journey
We provide expert guidance and planning to your whole financial picture, regardless of your stage in life, income or goals.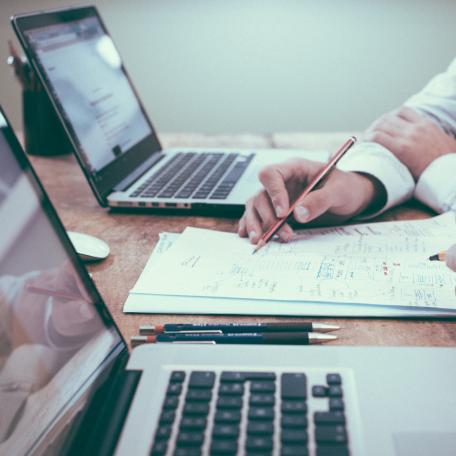 Unify your Financial Story
Modern Financial Planning
The world of finance is complex and ever changing and getting clarity on what your next right step is our mission. This can best be achieved through creating a Financial Plan.

Through our modern financial planning and budgeting software, you are able to monitor your progress towards your financial goals at anytime so you can focus on what is important to you.
Powerful Investment Models
We have a large and diverse set of model portfolios suited to your unique financial goals to maximize the growth of your assets in whatever account is best suited for you.
From Roth IRA's, IRA rollovers and Small business retirement plans up to 25 empolyees.
Trusts help you protect your wealth and transfer it to future generations.
From 529 plans to custodial UGMA accounts help you save for future education expenses.
Investing for your future in an individual or joint account is a great way to get ahead financially.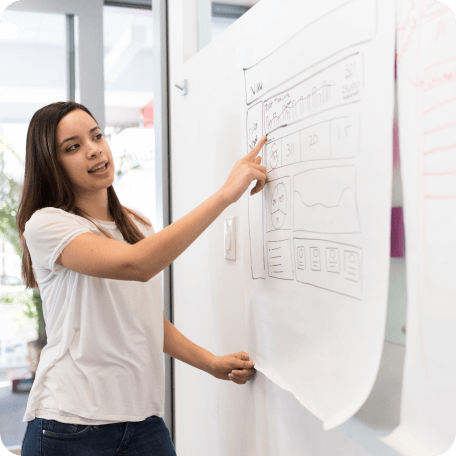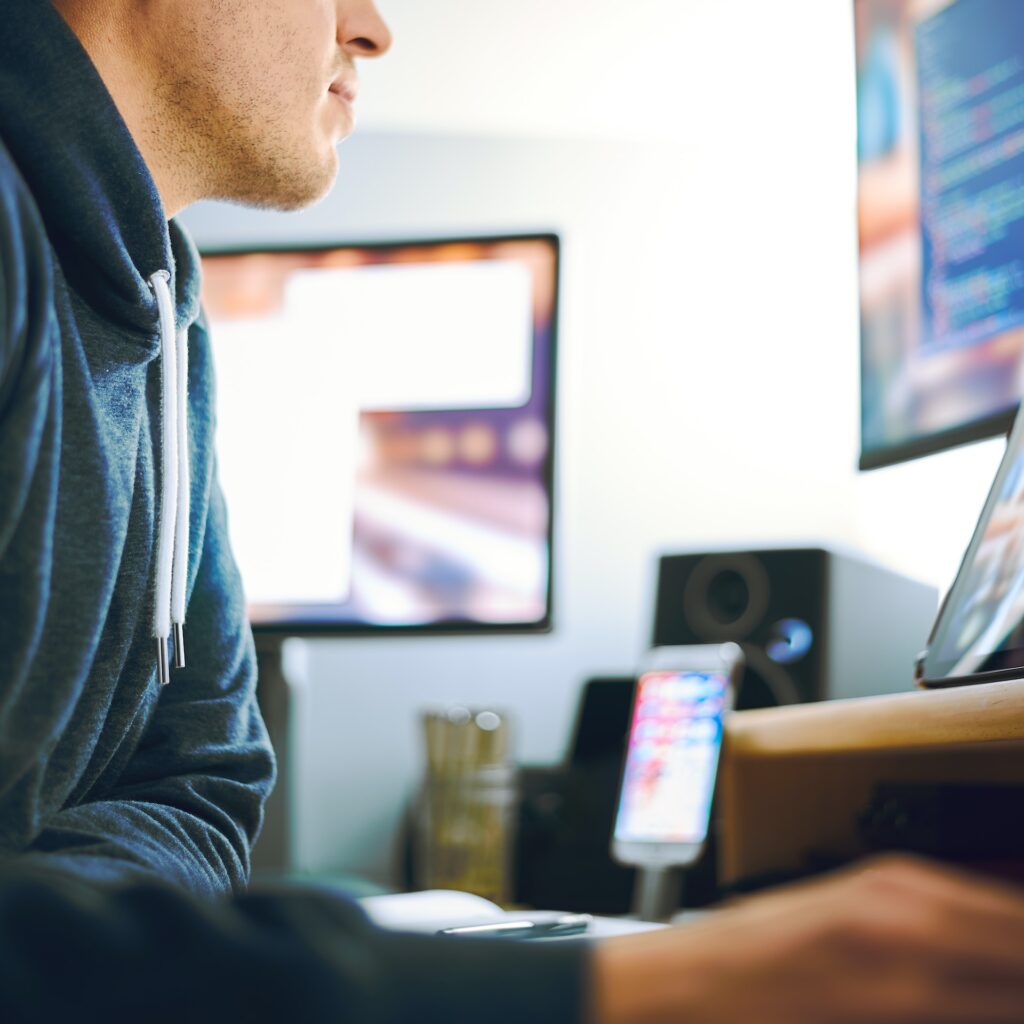 Insurance helps you deal with unlikely but financially severe probabilities and is designed to help protect you against low-probability, high-impact financial shocks. Let us help you make sure you have the right insurance and risks covered.
Frequently Asked Questions
Find answers to common questions about our services. If you can't find what you're looking for, please don't hesitate to reach out.
Our Partners in Bringing you Financial Clarity
Helping you Navigate Life's Financial Journey