Whether if you are just starting out or are wanting to retire or sell, Meeks Capital can assist you and make sure that your business is not only taken care of but that it is done well and in compliance.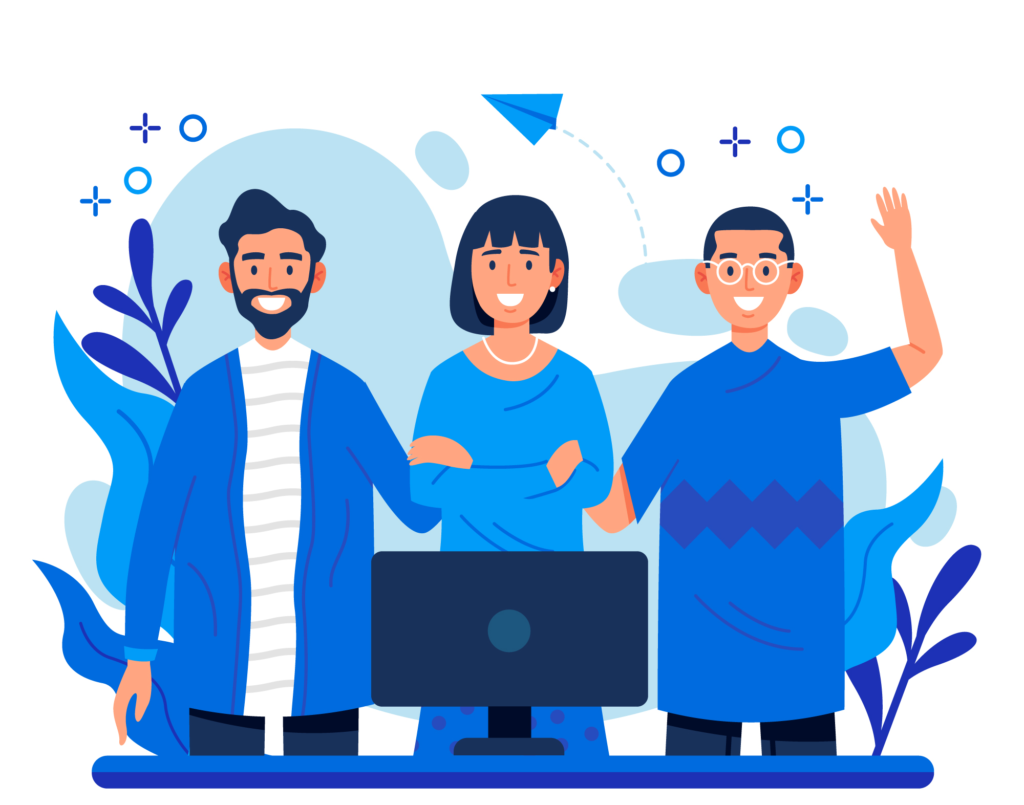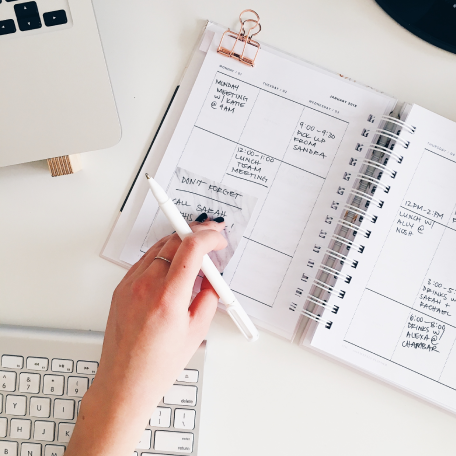 Small Business 401k Options
You hear the question asked whenever you are interviewing a potential employee: "What benefits are included?" Give your company an edge by attracting and retaining the best talent with competitive retirement plan options. Reward your employees with:
With the right plan you can not only maximize tax savings but also retain employees by rewarding them with the peace of mind that retirement plans provide. But best of all, reward yourself with not having to worry about finding and operating the perfect plan because we will take care of it for you.
Looking forward to your next step with your firm? Let us develop a plan for you to transition your business to its next chapter. Whether you are looking for advice on the next step in your internal succession plan or guidance on how to transfer management to a close family member, we can help secure the value of your business with our expertise and strategies.

We can help with: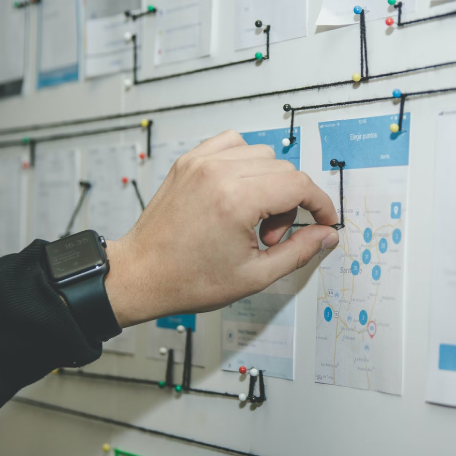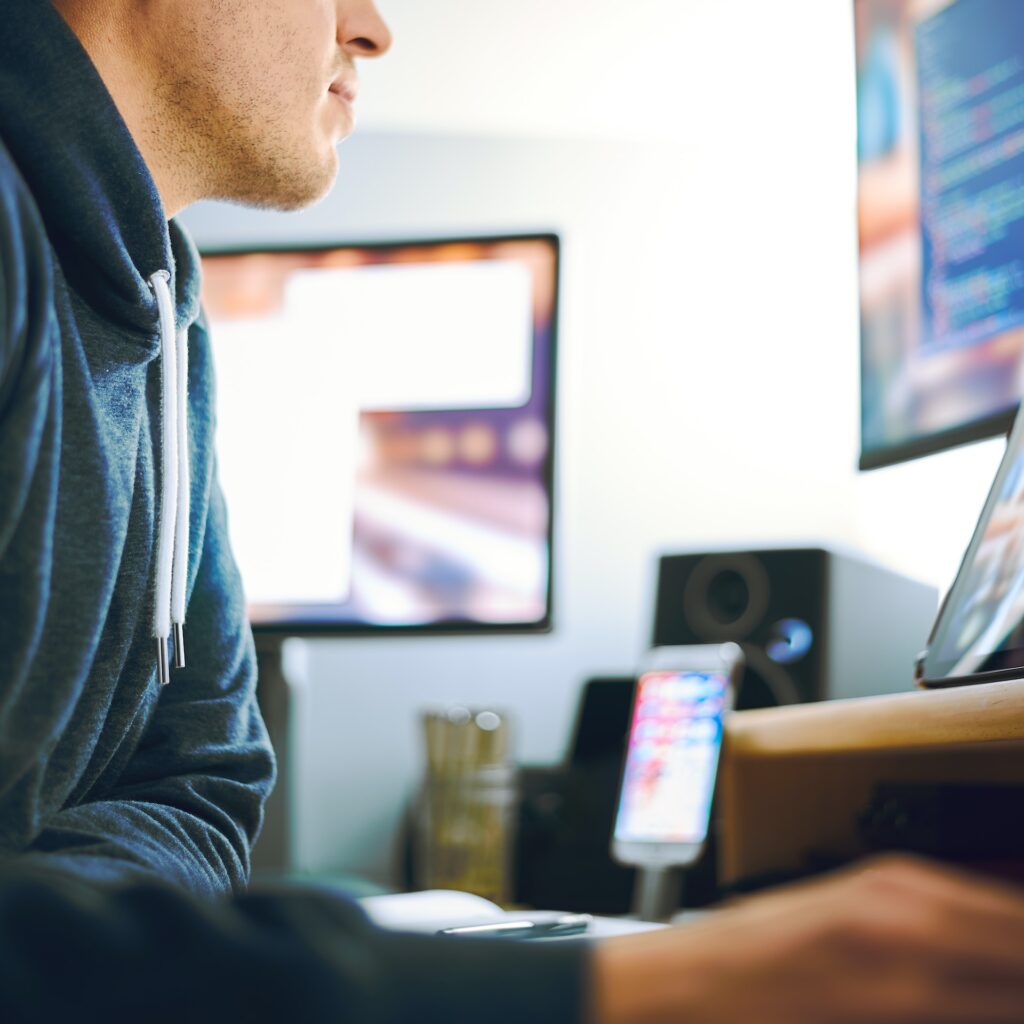 Beneficiaries and Estates
You have wealth and want to make sure that it is protected and will last for generations to come. Achieving all your stated goals is especially important, but more than anything you want your assets to reflect your legacy and values. We can help make sure you have an objective and thorough review of your Estate plan.

We can help with:
Risk Management Solutions
Life insurance is for the living and for those that you will leave behind. It acts as tool that protects your spouse, children or business partners from the potentially devastating financial losses that can result in your death, especially if it is unexpected. Should anything happen to you, the life insurance you have purchased is in place to protect and provide financial relief for those who must carry on without you.

Life insurance can also give your family options and sets them up for success by providing the benefits to help pay off debts, meet ongoing living expenses, to help fund college educations for your children or grandchildren, and much more.

We can help with: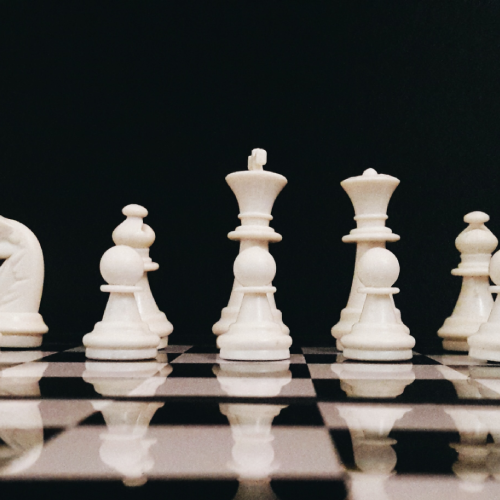 Navigating Life's Financial Journey