Our mission is to be the trusted financial expert that
the everyday American family can turn to for clear, objective and sound advice.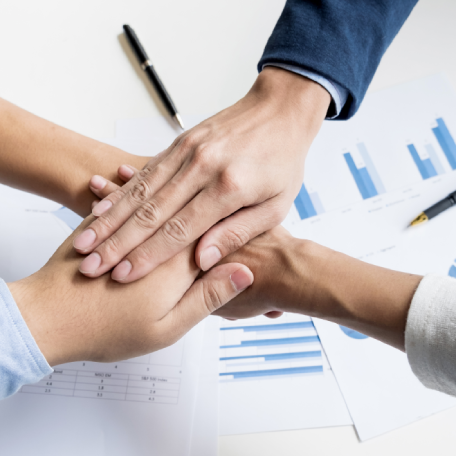 We prioritize the needs and interests of our clients above all else. Our goal is to deliver customized solutions that align with their financial objectives and aspirations.
We value honesty and sincerity in all our interactions with our clients and the wider community. We strive to create a welcoming and vibrant environment and actively contribute to the betterment of our community.
Collaborative Partnership
We believe in the power of teamwork and collaboration. We work closely with our clients to understand their unique financial goals and objectives. Together, we will develop and execute customized financial plans that reflect their aspirations and values.
We are a small firm specializing in investment management and comprehensive financial planning. As a registered investment advisor, we take pride in our unwavering independence and hands on approach with clients.
At the heart of our approach to helping our clients achieve their goals is a comprehensive, easy to understand and execute financial plan. We firmly believe in financial planning as it is integral to our process, and it ensures that our clients' needs are consistently met.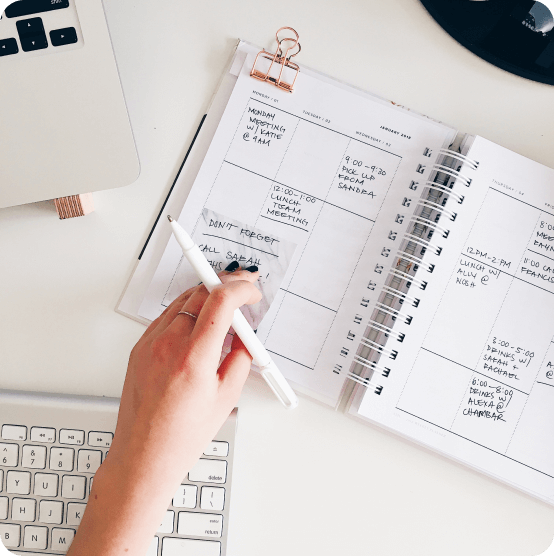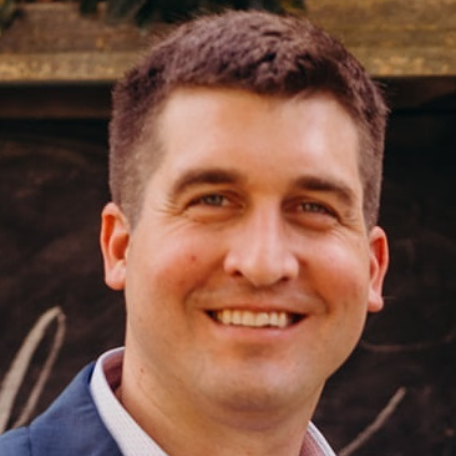 A resident and native of Winter Park, Nathan attended Winter Park High School and is a graduate of the University of Central Florida. Go Knights!

Nathan has worked for both large and small investment firms since 2012. He saw a need to make sure that his clients were receiving the best investments, technology, and service so he started Meeks Capital in 2018.

His financial planning philosophy involves a collaborative approach designed to uncover his client's true financial goals and dreams, as well as a sound and cost-effective plan to help achieve them. 

He can be found hanging out with his family and enjoying a walk around his neighborhood.